High-Quality Doors for Commercial and Residential Properties
Leading the Way in High-Performance Doors
For nearly 35 years, Rytec has been focused exclusively on design, innovation and manufacturing of high-performance doors. Market-leading companies across a variety of industries rely on Rytec for outstanding quality, performance and reliability.
With over 100,000 doors in operation, our doors provide energy savings, safety and security and require only minimal maintenance. We offer our customers the highest value and day in, day out performance, and are supported by the knowledge and expertise of dedicated employees, authorized dealers and trained installers.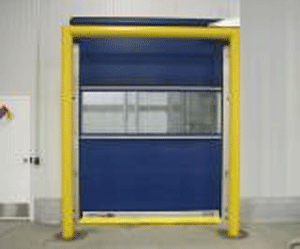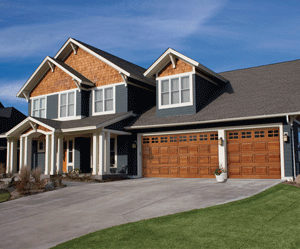 Few projects can improve your home's curb appeal as quickly and affordably as a new garage door. Whether you're building your dream house or it's time to replace your existing door, Clopay® has many design options to give your home a brand new look.
Reliable Commercial Doors for Your Business
Clopay® manufactures reliable overhead doors to meet the needs of commercial and industrial facilities. From sleek, modern designs like our full-view aluminum doors to rugged, durable rolling steel sheet doors, Clopay® has a commercial door for virtually any application.