Secure Your Property With CCTVs, RFID, and Access Cards
Three of the most popular reasons to use RFID with vehicles are access control, vehicle identification, and vehicle tracking. Access Control – The ability to allow or deny access based on a vehicle having a specific RFID tag is a valuable way to provide a building or parking lot an enhanced level of security.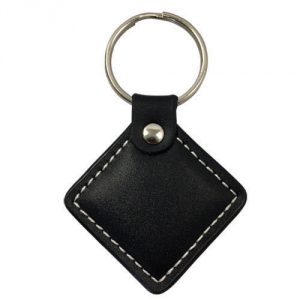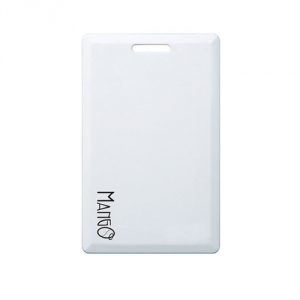 HID Card. HID cards are simply proximity cards branded by the HID global corporation, a worldwide leader in proximity cards and access control. Like other proximity and RFID cards, an HID card is simply an ID card which enables proximity technology in its everyday functions.
It is easy to set up an IP camera system for your home or business with our Network Video Recorder (NVR) and PoE IP cameras. Using a single network cable, connect the IP security cameras to the integrated Power-over-Ethernet (PoE) ports on the back of the NVR, and the camera will transmit video data and receive power.
NVR 16-CHANNEL H264+/H264/H265 2SATA 4TB, Hikvision, Hikvision
Category: Hikvision Usa Inc., Video Surveillance, Recording Devices, NVR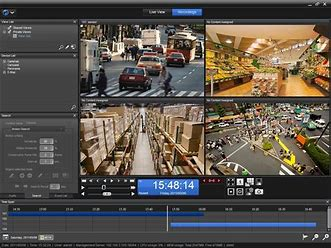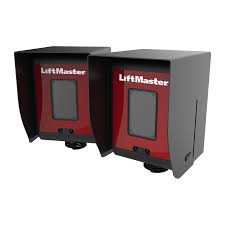 An access control system is an integration of hardware, software, and management tools that electronically monitor and control access through door, gates, elevators, and many other entry points.